Mesquite Weekend 2024 is right around the corner.
We are looking to provide participants with relevant information presented in a dynamic way with hands-on presentations. If you are experienced in gardening, homesteading, native plants, food forests, composting, water harvesting, canning, etc. we'd like to hear from you. Though we do not have a budget for speakers, there is a $150 honorarium.
If you would like to present during Mesquite Weekend 2024, please send an email with:
Your name
Name of your presentation
Description of your presentation
Take a look at last year's workshop presenters.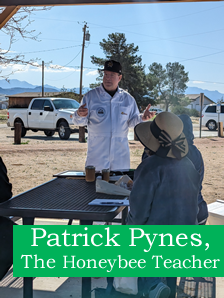 10am Successful Small Scale Beekeeping with the Mojave Desert's Locally Adapted Honeybees
Patrick Pynes, Northern Arizona Organic Beekeepers + The Honeybee Teacher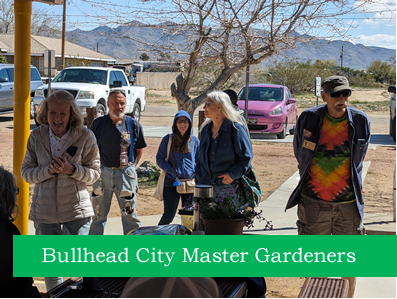 11am Composting
Dennis Lesowsky, Bullhead City Master Gardener
12pm Tips for Planting New Trees
Debbie Miller, Bullhead City Master Gardener
Leroy Jackson, Bullhead City Master Gardener
Bill Stillman, Bullhead City Master Gardener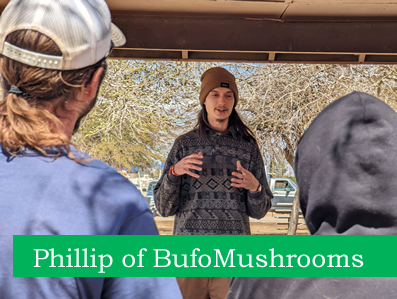 1pm Growing Mushrooms at Home
Phillip, Arizona Mushroom Society and Bufo Mushroom