Welcome to the 2nd Annual Mesquite Weekend event!
Mesquite Weekend is all about learning how to use, eat, grow, and promote the three native Arizona Mesquite trees: Screwbean, Honey, and Velvet as part of a more sustainable life. To that end, the weekend (March 23-24, 2024) will have workshops, food demonstrations, exercise clinics, vendors, and opportunities to meet and hang out with like-minded folks.
Come on out to Golden Valley, Arizona (a hamlet nestled between Kingman and Bullhead City) to taste mesquite in it's many forms, meet other people interested in permaculture, homesteading, natural living, and of course, the three awesome native Arizona Mesquite trees, and enjoy a slow weekend in a small town right off of historic route 66.
Bear with us as we update the website for the 2024 event.
See you soon!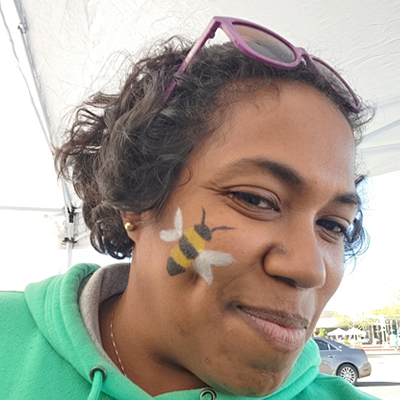 Shay Olivarria, Founder
Mesquite Weekend
Mesquite Weekend is presented in partnership with Golden Valley Events, a 501(c)3 non-profit.